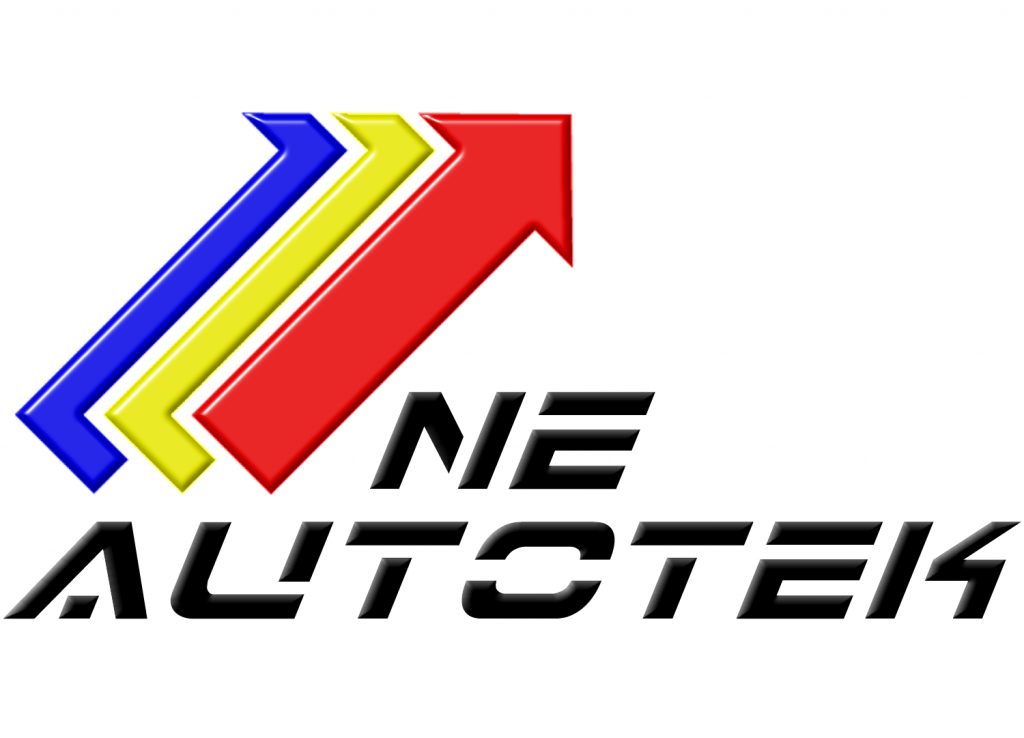 NicheLocal Chosen to Redesign Website and Provide Digital Marketing Services for Automotive Repair Facility in Suwanee, GA
By: Todd Withrow | November 24th, 2014

About the Company:
N.E. Autotek is a family-owned and operated automotive repair business located in Suwanee, Georgia. Their primary goal is to offer trained and knowledgeable technicians in a competitive and reliable automotive facility. As a Georgia Clean Air Force certified repair and test facility, every employee at N.E. Autotek is a certified repair specialist and can handle anything from maintenance to a major engine overhaul.
N.E. Autotek is consistently striving for perfection in everything they do; they train their employees to aim for 100% Customer Satisfaction every day. The honesty of their management and employees along with their ability to provide affordable, quality repairs has led to a customer base made up of 90% family, friends, referrals, and repeat clients. Not only are they a one-stop shop, performing a wide array of automotive services and even selling tires, but all repairs include an unlimited 24 month/24 thousand mile warranty on all parts and labor.
Client Challenges & Goals:
N.E. Autotek is in major need of a website redesign to bring their 10-year-old website up to the standards of today. Unfortunately, their current website development company had to close shop, leaving N.E. Autotek in need of a new provider that they can trust to bring them up to date. It is important for users to be able to access their website anywhere as many of their customers may not have a desktop computer, or may be broken down on the shoulder of the road. N.E. Autotek has not been showing up on Google searches for competitive keywords alongside their competitors. They also have not been reaching out to customers/future customers through the internet about specials, free-services that will draw them to the shop, etc.
NicheLocal Proposed Solution for N.E. Autotek:
NicheLocal will be changing some elements of composition on the N.E. Autotek website to give the site a more modern and welcoming appearance. We plan to make their website responsive so that it can easily be viewed on a tablet, mobile phone, or desktop computer. It is imperative that we implement optimize their new website for the search engines so this client can easily be found online. Also, a presence in the online community holds a lot of value, especially for a company this size; NicheLocal will be starting a Social Media Management campaign for N.E. Autotek, gaining them exposure on Facebook, LinkedIn, and Twitter. We are very happy to help elevate N.E. Autotek to a new level of internet marketing and are excited to watch the company grow.